18th Century French chateau destroyed by accident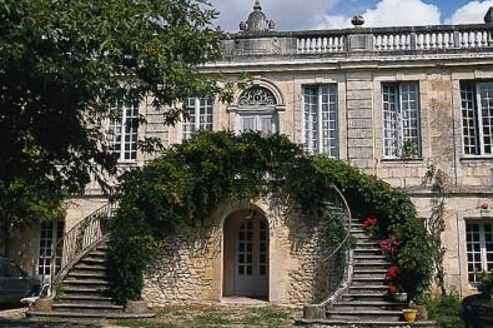 Could you imagine coming home and finding out that your reno guy didn't just do a poor job, but actually completely demolished your home? Well here's a real life example of that on a grand scale.
An 18th Century chateau near Bordeaux, France has been demolished 'in error'. Yes, that`s right. "In error." Chateau Bellevue was  a landmark building in the village of Yvrac, just east of Bordeaux until earlier this week when a crew that was hired to restore the property somehow made the blunder of razing it instead.
Although in poor condition it was the stated intention of its new owner, Russian logistics magnate Dmitry Stroskin, to restore it. His Polish contractors moved onto the site several weeks ago and clearly misunderstood the instructions, for they proceeded to demolish the entire 800m² building to the ground.
Stroskin was away when the calamity occurred and returned home to discover his chateau, a local treasure boasting a grand hall that could host some 200 people, as well as a sweeping stone staircase — was nothing but rubble.
All that remains today is a small annex structure.
Planning permission for renovation work on the chateau had been obtained in June 2011, which only authorised the demolition of a small outbuilding.
The owner stated to the local Sud-Ouest newspaper, "I'm in shock. Even if the building was in very poor condition, I wanted to renovate it."
He has promised to completely rebuild the property to its former incarnation.
Work on the drawings for rebuilding has already commenced at an estimated cost of several million euros.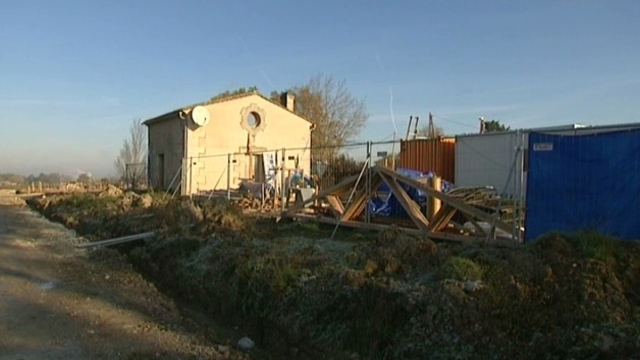 Apparently, the owner has stated he is not intending to pursue legal action against the contractors, stating that "what damage is done is done." but the local council and prefecture are not of a similar frame of mind. They have already started legal proceedings for the unauthorised demolition of the building.
Planning permission has yet to be obtained for the reconstruction works.
What the moral of this story? I'm not quite sure but I imagine it has something to do with communication and being careful who you hire.